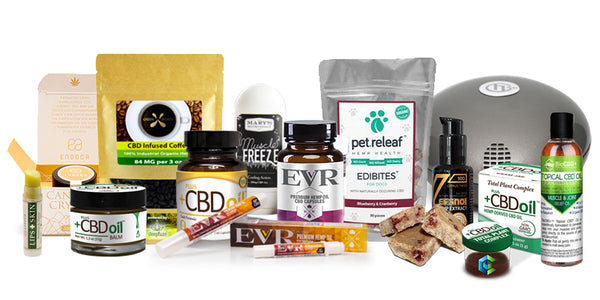 Premium Products Delivered to You
Since 2014, US Hemp Oils have been curating the highest quality hemp products from the most trusted brands in the world including +CBD Oil, Endoca, and Elixinol, which have been featured on CNN, Wall Street Journal, Men's Health, and National Geographic.
We are dedicated to providing superior quality hemp products cultivated from world renowned growers, developers, and distributors and sourced from pharmaceutical grade lab testing.
Facts About CBD

What is CBD
CBD, or cannabidiol, is the key compound derived from agricultural hemp. It is one of over 60 compounds found in cannabis that belong to a class of molecules called cannabinoids. Of these compounds, CBD presents in the highest concentration.
Non-psychoactive
Unlike THC, CBD is a non-psychoactive, and does not cause a high. It does not act on the same pathways, called CB1 receptors, that are present in THC, making it legal to purchase.

Legally Imported
All of our hemp products are grown under strict guidelines, legally imported, purity tested and extracted using the highest industry standards.